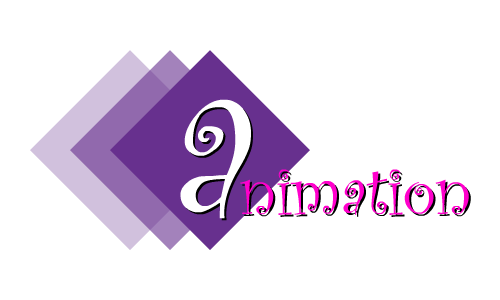 Animation
Connect Right Audience with an Engaging Creativity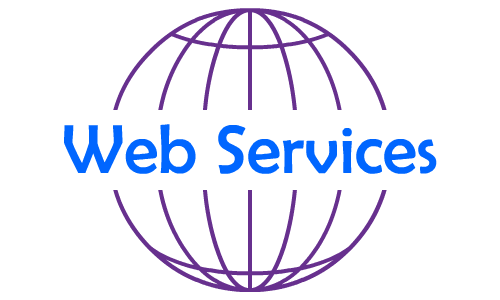 Web Services
Top-notch Digital IT solutions with no boundaries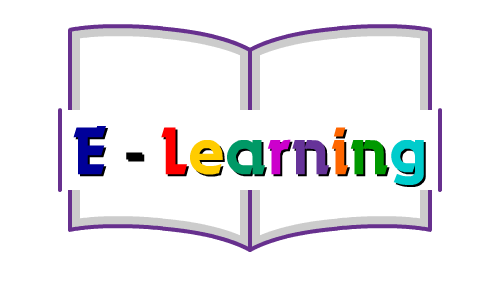 E-Learning
Make your Classroom interactive with eye-catching learning modules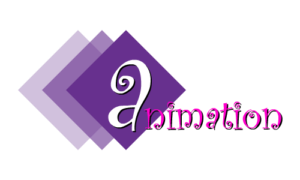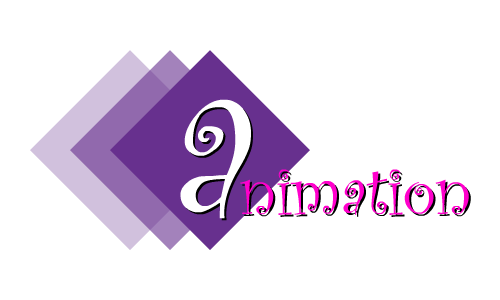 Animation is the finest way to demonstrate your products or services globally. We at extreme animation believe in delivering a world-class creative solution that markets your business rapidly and sets unrivaled business positions for your business domain.
Extreme Animation – We Create Animated Videos, GIF Animation, illustration, Icons, Audio & Video editing, and e-learning content.
1. Extreme Animation can make the best quality GIF animations for you. From many decades animated Gif is a successful way to promote the business. Also, Gif is a good medium to express your feelings to the world.
2. Extreme Animation can make short animated infographic videos for you. Short animated videos are the best way to showcase your brand and product.
3. Extreme Animation can create for you high-quality banners, illustrations, icons, logos, and much more.
4. Extreme Animation can create responsive wordplress website.
Check out our portfolio below. These are just a few samples of our work, If you would like to see something similar to your projects or a sample within a specific industry, please contact us.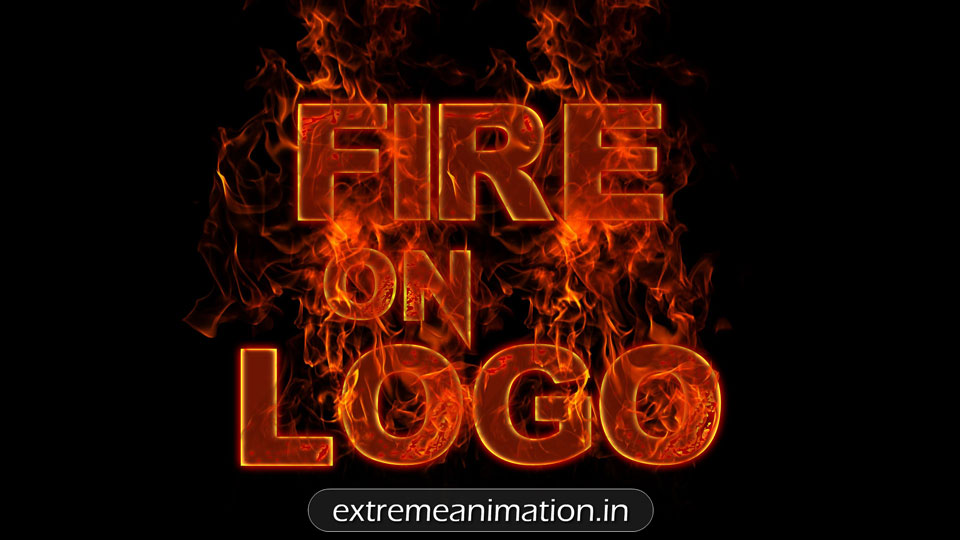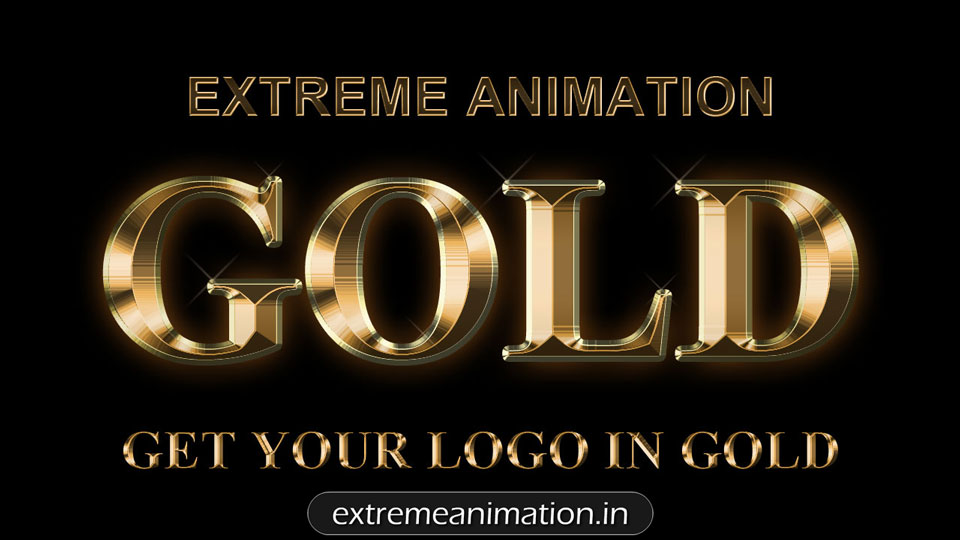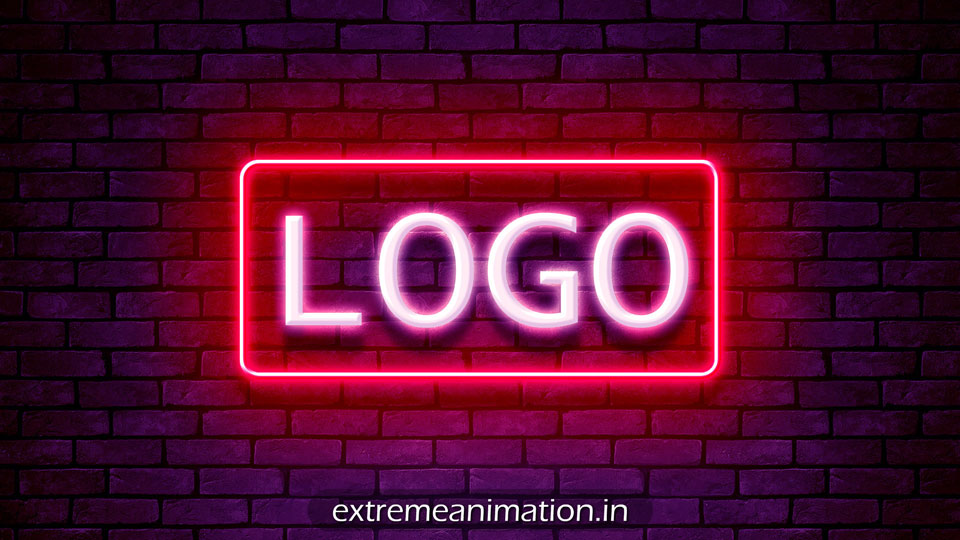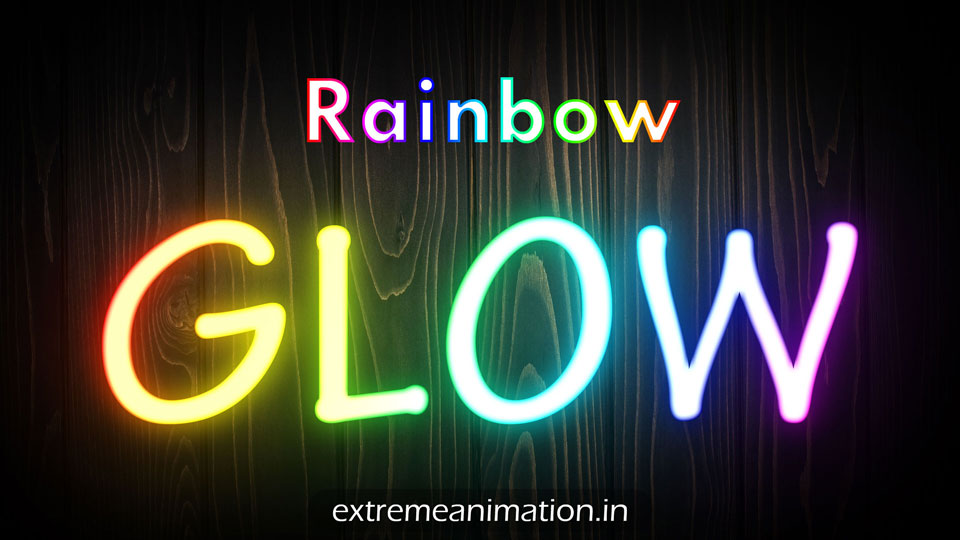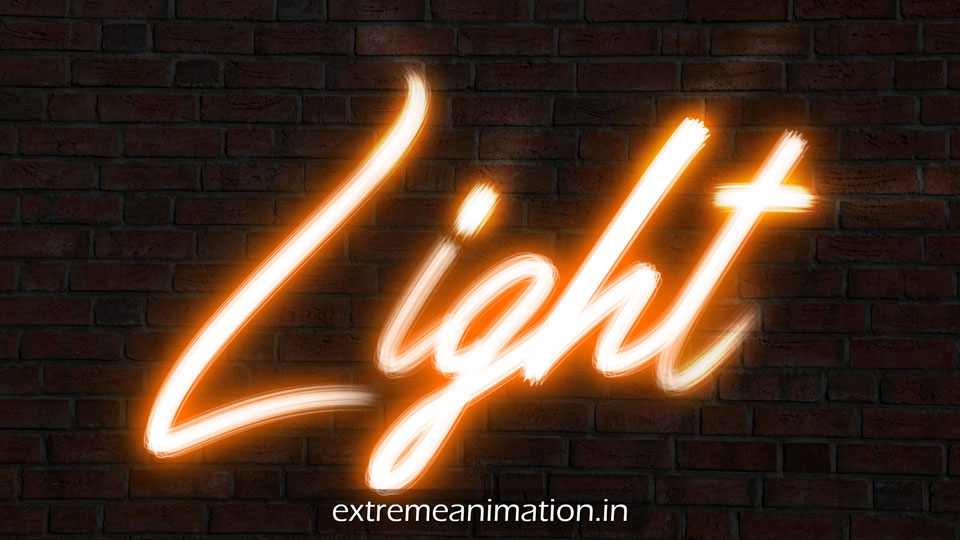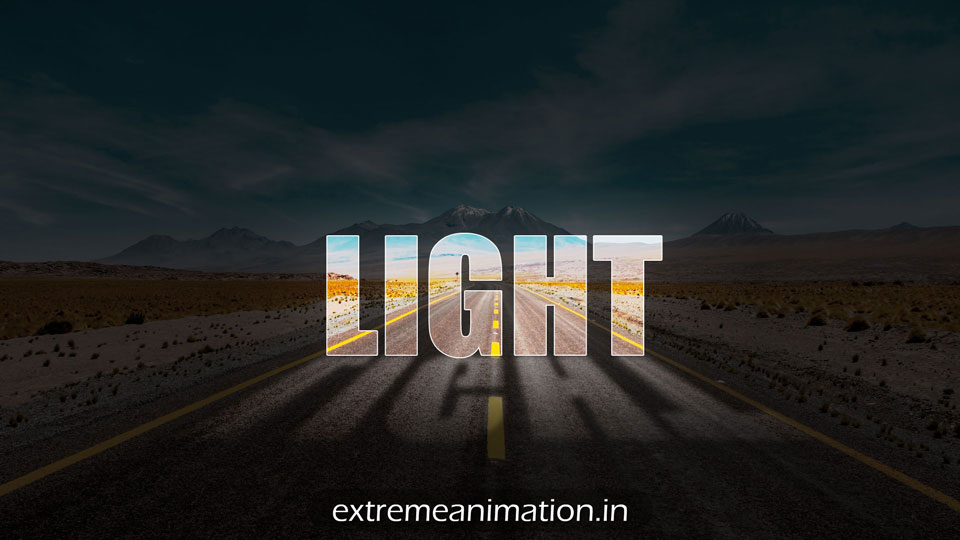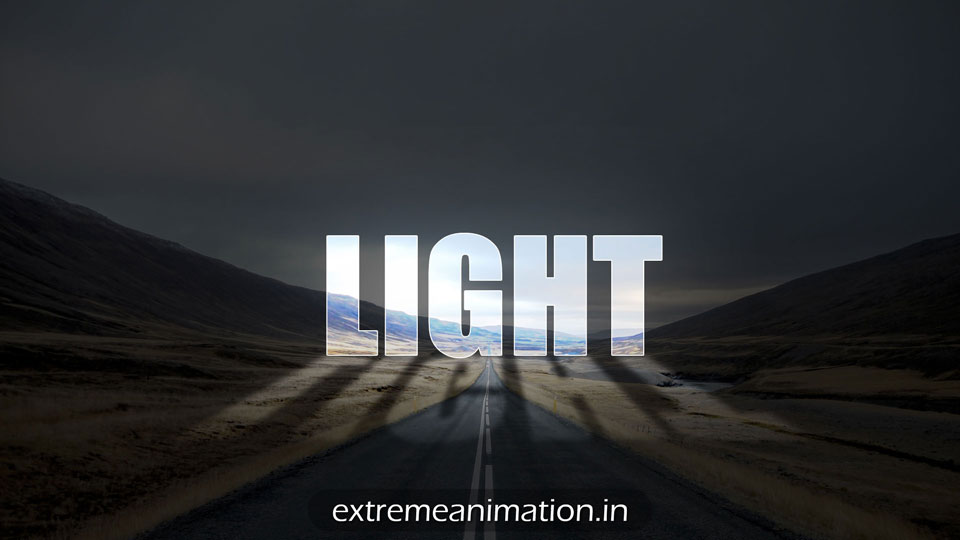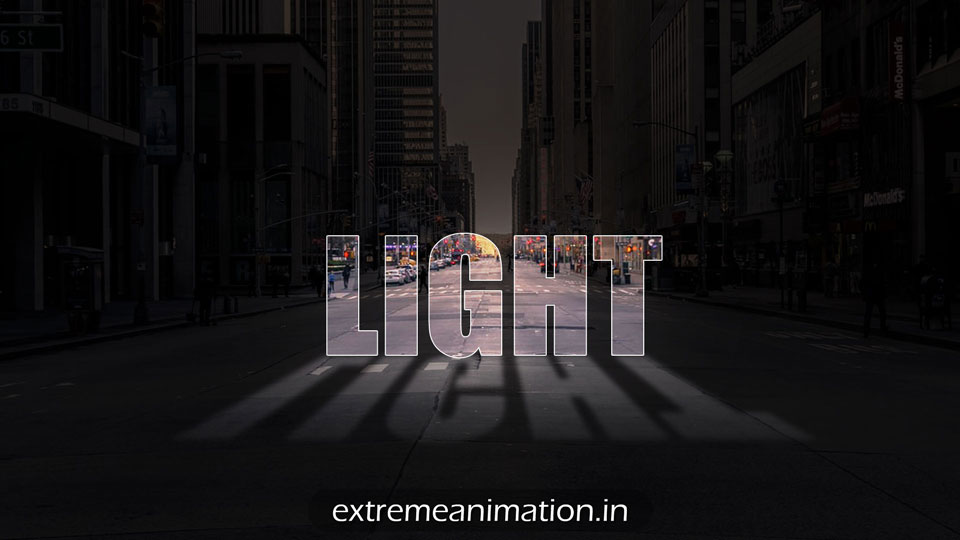 Game Health Bar GIF Animation